How does contemporary capitalism, and the inequalities it produces, intersect with race? How does race, and the process of racialization, itself shape economic processes and the nature of work? And, how does the entanglement of racialization and capitalism affect politics and power dynamics—in the United States, but also globally? This Items series, a second collaboration with the multi-institutional Race and Capitalism project, includes contributions from an interdisciplinary group of scholars to address the relationship between racial and economic inequality, the potentials and limits of resistance and reform efforts to redress inequalities, historical and contemporary transformations in the relationship between race and capitalism, and theoretical perspectives that best make sense of the current moment. Over the coming months, authors will examine the interrelationship between race and capitalism through a range of lenses and geographies, from resource extraction in the Caribbean and Africa to the school-to-prison pipeline in the United States. Michael Dawson of the University of Chicago, codirector of the Race and Capitalism project, joins the Items editors in curating this discussion. The Council's Scholarly Borderlands initiative supports the Race & Capitalism project's goal of reaching broader publics through the dissemination of these essays and related works. Professor Dawson cocurated an earlier Items series on "Reading Racial Conflict."
Listed below are the essays published up to this point.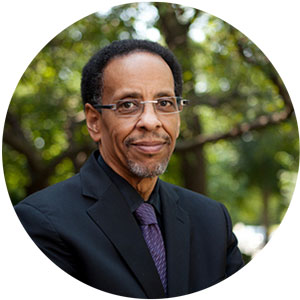 Race & Capitalism
by Michael C. Dawson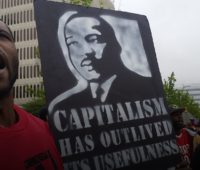 Michael Dawson, curator of the new series on "Race & Capitalism," kicks things off with a reflection on how the contemporary intersection between racialization and the capitalist political economy is taking democracy to the brink. Building on a key insight from W. E. B. Du Bois (discussed in detail by Ella Myers in an earlier Items essay), Dawson links the breakdown in upward mobility for many working-class whites to a reinvigoration of the public face of white supremacy. Tracing the nexus of capitalism, racial domination, and patriarchy in the United States, Dawson engages the question of emancipatory movements, and the possibilities of their emergence, in a political moment he sees as a full-blown legitimacy crisis.