The IDRF Photo Competition is offered annually to the current IDRF cohort. The 2021 Photo Competition was open to IDRF fellows in the 2020 cohort who wanted to share their favorite and most captivating photos—showing the life they have been witnessing and living every day, up to and including our Covid-19 quarantines. 2020 has been a challenging and often traumatic year for everyone across the globe and we recognize that many in the 2020 cohort have not had an opportunity to spend time at their research site, have had to create a new research site at their desk, or have spent less time than planned at their site. Our lives and research have been disrupted by the pandemic, but nonetheless, we want to continue the competition and see how our fellows could make lemons into lemonade and be creative through their research photographs. This year there were four categories for submission: Single Photo, Self Portrait, Quarantine Photo, and Photo Essay. We are pleased to announce the winners of the 2021 competition.
Single Photo Category
IDRF Fellows Pick 1: Onur Arslan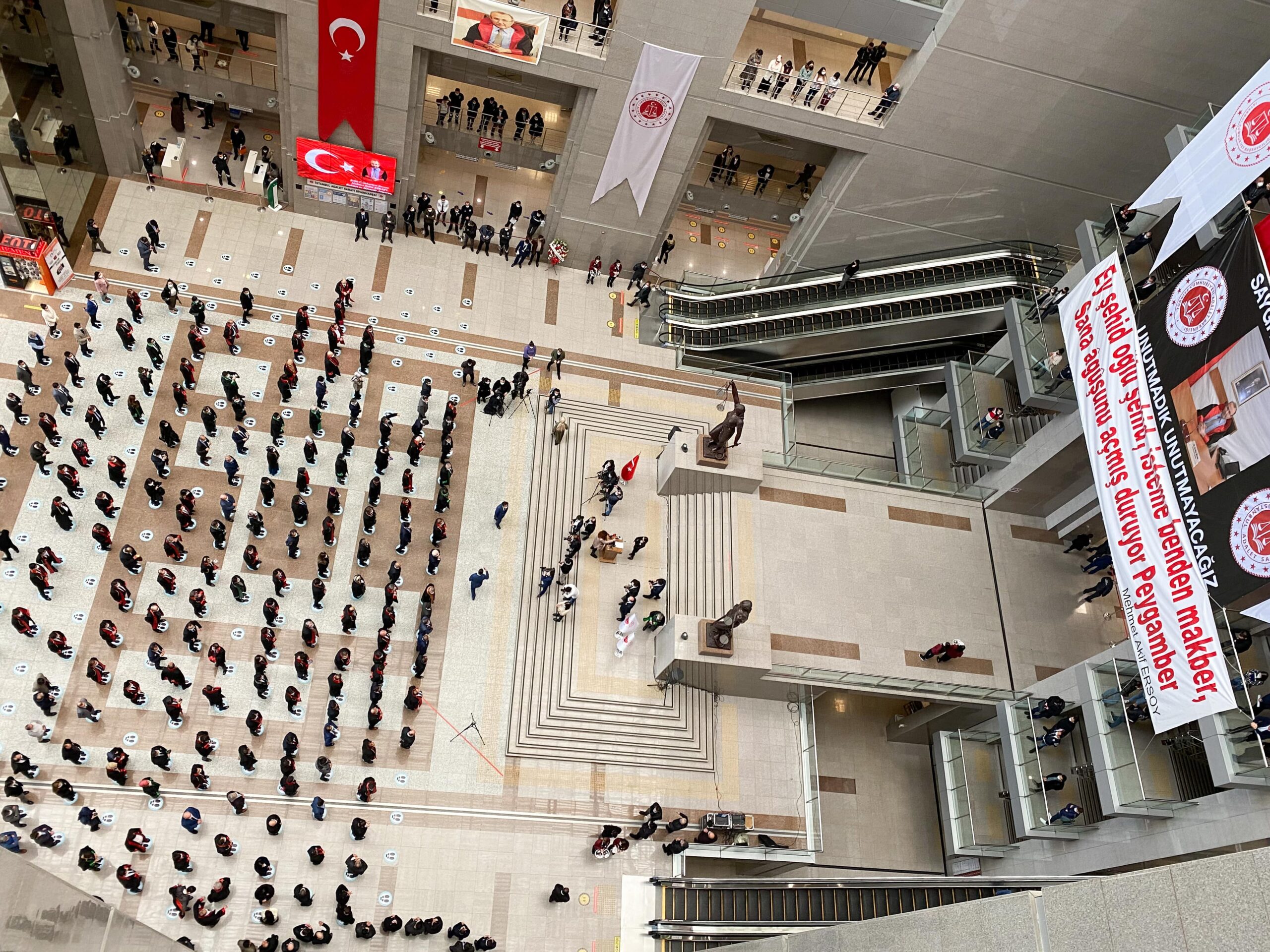 "Remember at a Distance": The memory of the state materializes in the halls of the Istanbul courthouse. Judges and prosecutors remember the public prosecutor, Mehmet Selim Kiraz, on the sixth anniversary of his assassination by alleged terrorists. He was shot dead during an armed conflict between the police and those who took him hostage. Photo taken in İstanbul, Çağlayan, Turkey.
IDRF Fellows Pick 2: Tashanna Walker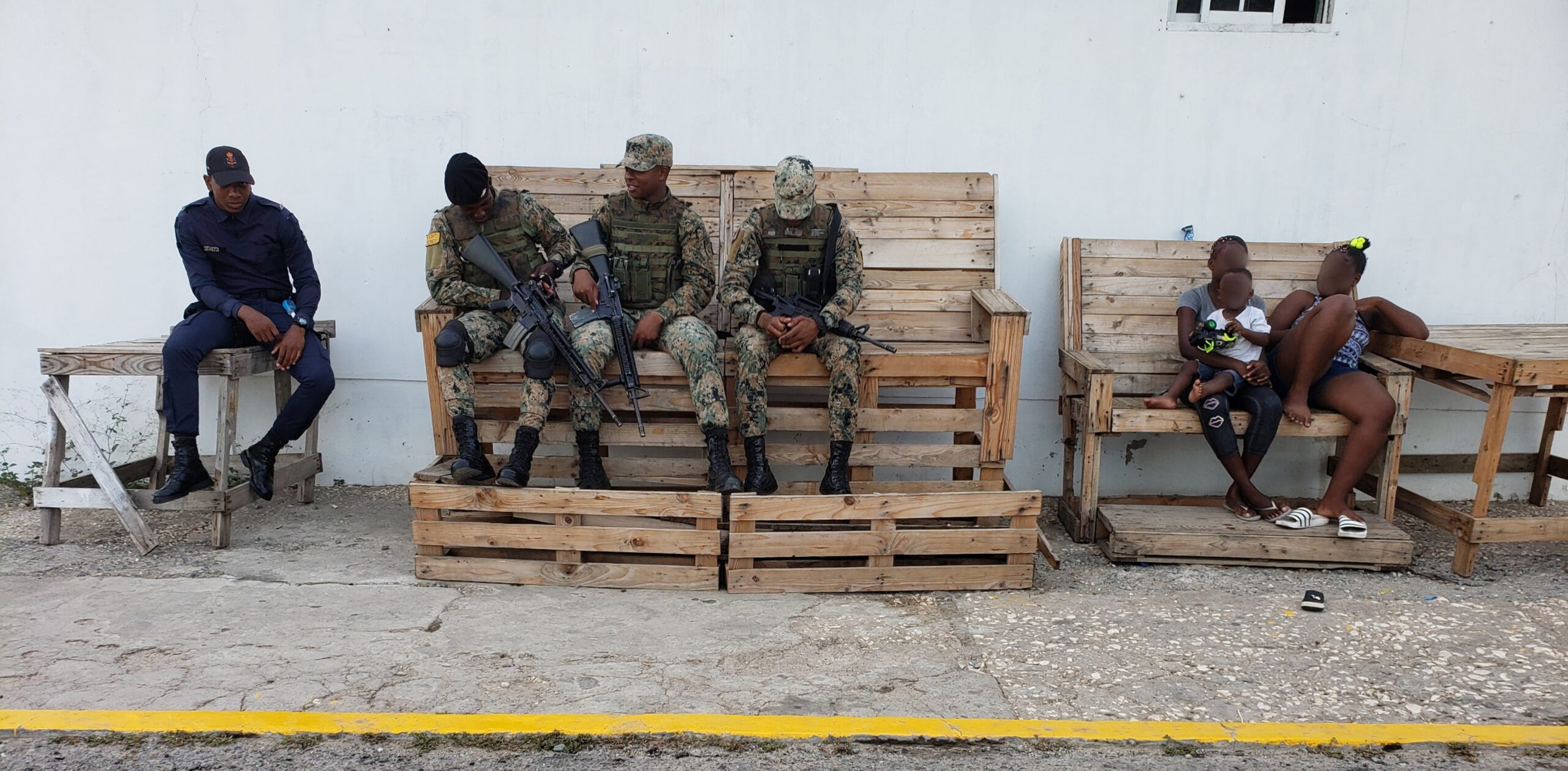 "Shared Spaces": After four years of living under "enhanced security measures," sitting on a communal bench with military officers touting rifles has an attenuated sensational effect, even for children. I observe these interactions regularly and while it is apparent that security logics have been absorbed into community-life, the reverse is also true. Photo taken in Kingston, Jamaica.
Fellowships Office Pick: Samuel Law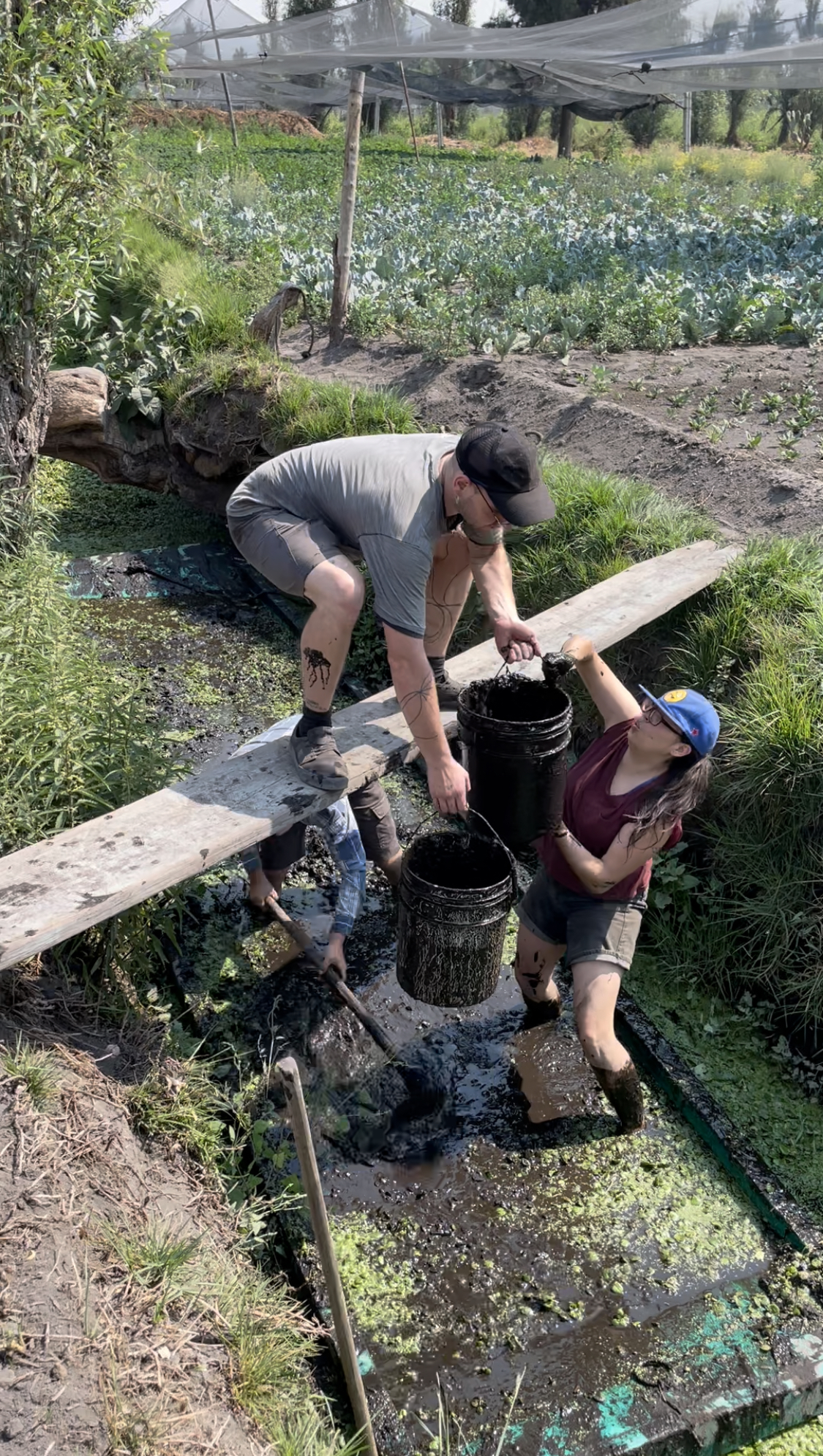 "La Tierra es de quien la trabaja: Tequio in the Chinampas": Each Sunday, a motley collective of radicals travels to the chinampas in the peripheries of Mexico City to take part in an agricultural work party. Chinampas are a surviving agricultural practice of cultivating "floating islands" on freshwater lakes, still practiced in this city of 22 million. Here, rich mud replaces chemical fertilizers. Photo taken in San Gregorio Atlapulco, Mexico City, Mexico.
Self-portrait Category
IDRF Fellows Pick: Samantha Agarwal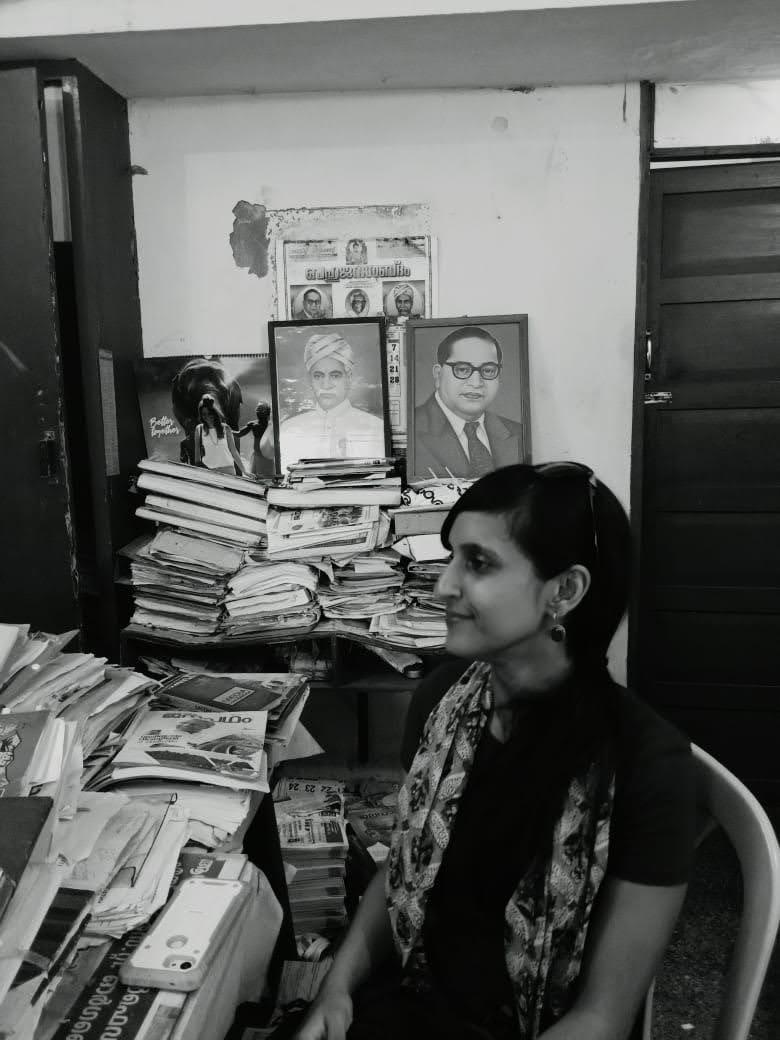 "A Sleepy Researcher amid Three Intellectual Giants": An interview with a prominent journalist, amid heaps and heaps of magazines. Trying to listen intently, but feeling sleepy because it is after lunch and it's nearing 40 degrees Celsius in Kerala. Meanwhile, two towering figures of India's anticaste movement look on. Photo taken in Kerala, India.
Fellowships Office Pick 1: Lamin Keita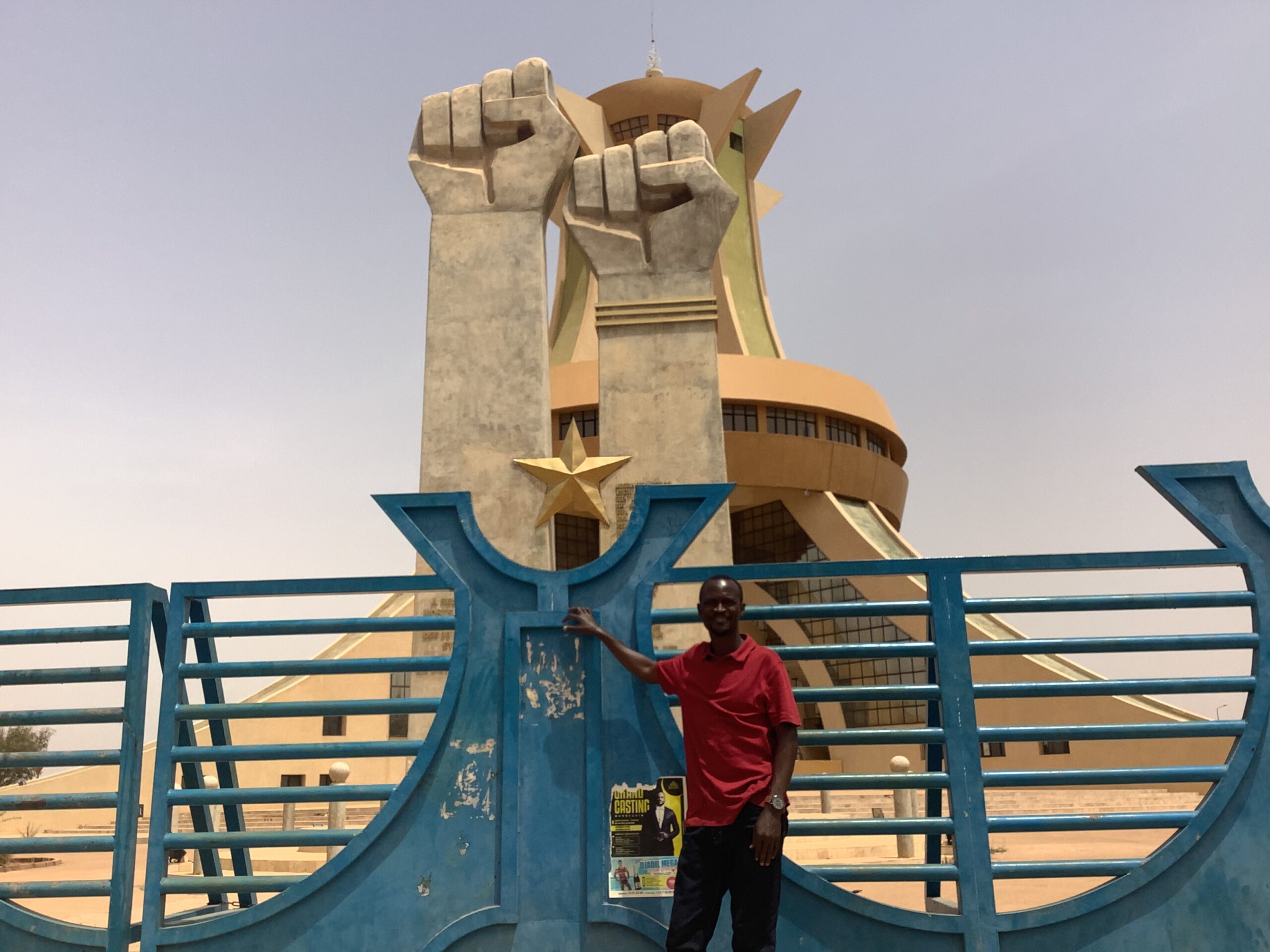 "Resistance Against Three Decades Dictatorship": The picture is taken from a site that witnessed the civil unrest against the 30 years of dictatorship in Burkina Faso. The statue is an epitome of resistance and shows the strength of mass uprising in Burkina Faso. Overall, my picture and the statue reflect the opposition to dictatorship in Africa. Photo taken in Ouagadougou, Burkina Faso.
Fellowships Office Pick 2: Marissa Smit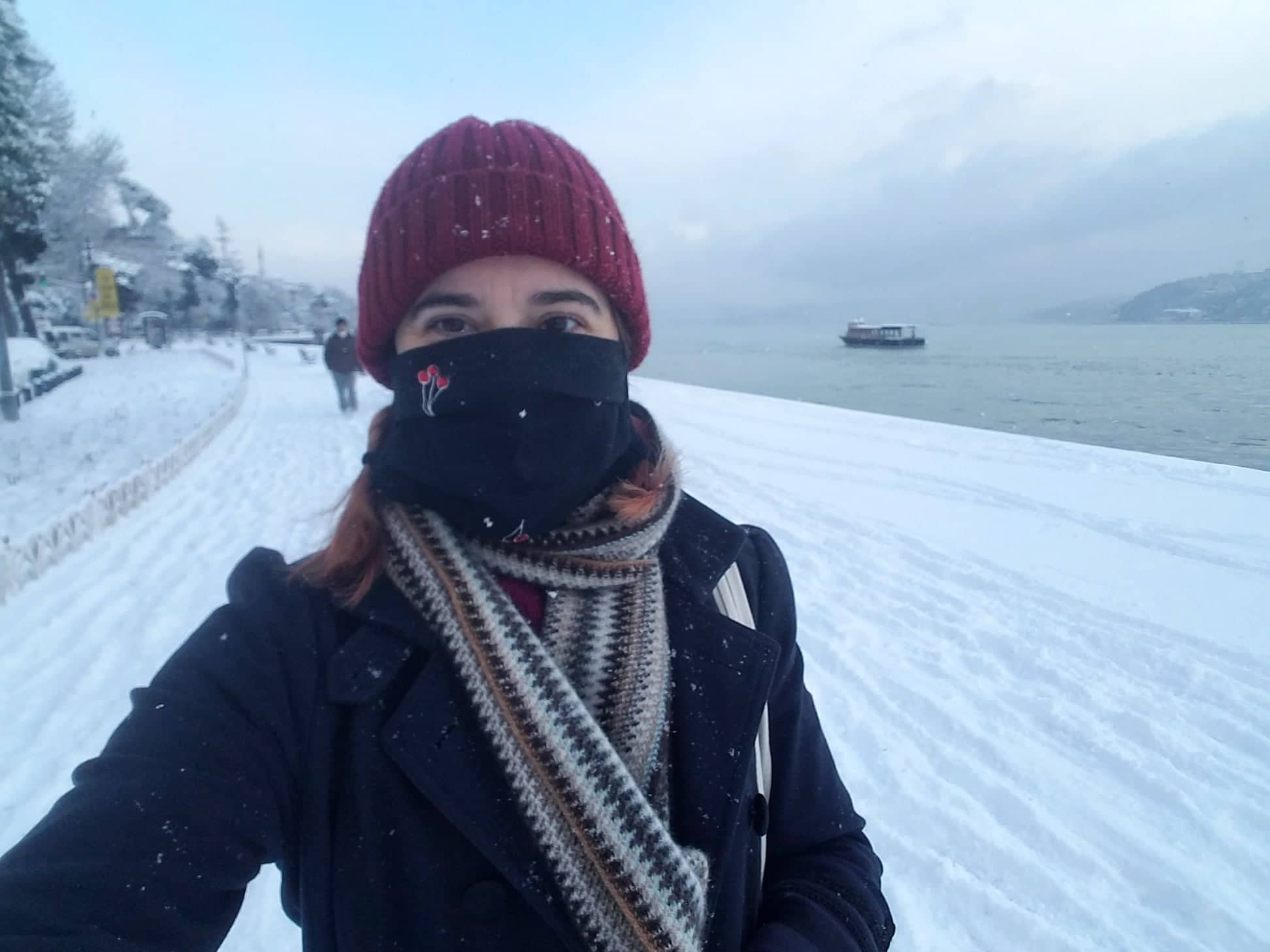 "Have Yourself a Snowy Social Distance": The European shore of the Bosporus, usually lined with fishermen, opportunistic cats, and strolling families, was preternaturally quiet on January 18 when Istanbul awoke to a heavy snowfall. I rushed out for a stroll before the plows could do their work, finally glad to be wearing a mask. Photo taken in Emirgan, Turkey.
Quarantine Photo Category
IDRF Fellows Pick: Aparajita Majumdar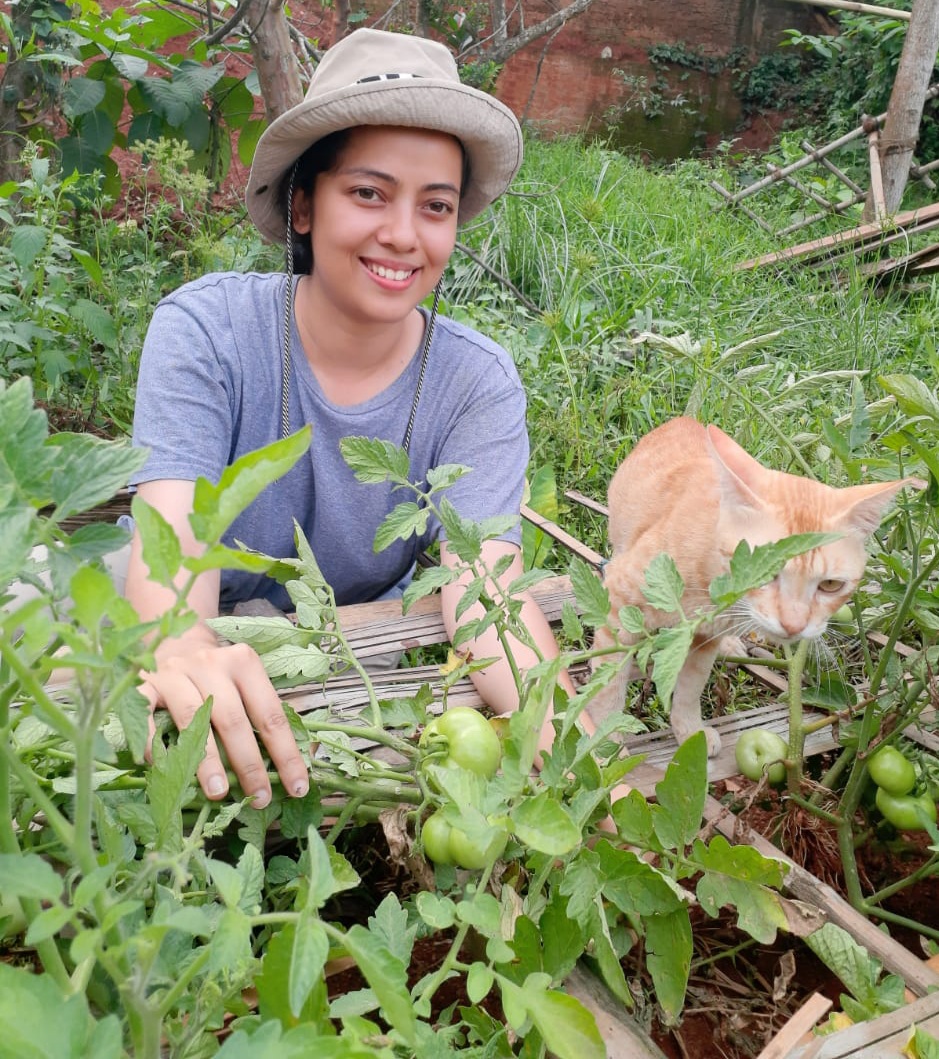 "A Garden of Hope": During India's Covid-19 lockdowns, I was privileged enough to have a small garden at my home in Assam, where I grew tomato plants. In times of hopelessness, these vining plants bore moments of joy for my family, and also for my furry friend, Maawi, who often got tangled in them. Photo taken in Guwahati, Assam, India.
Fellowships Office Pick: Tashanna Walker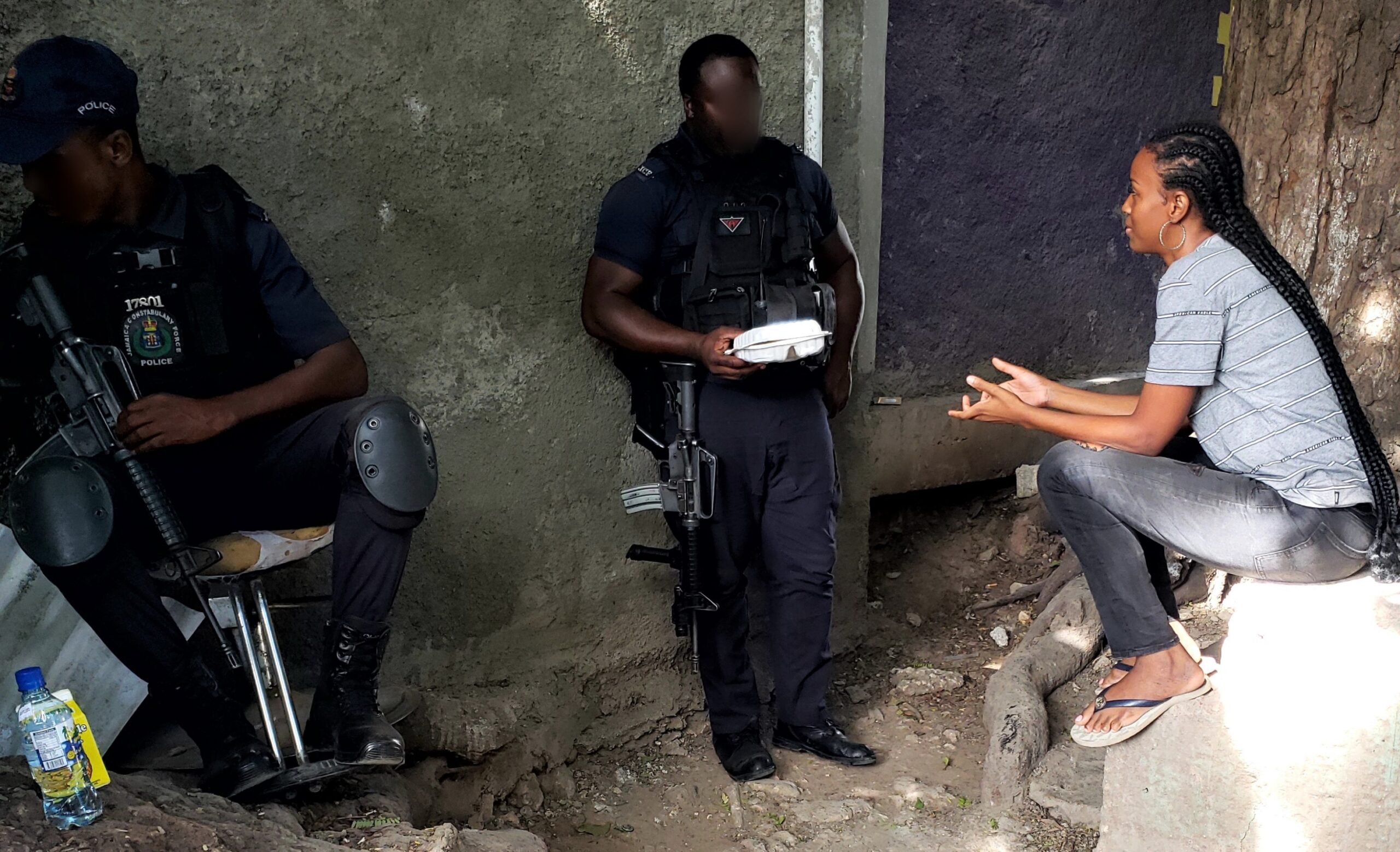 "Quarantine or Curfew?": In response to heightened crime, the government imposed a curfew to "quarantine the criminals." During the curfew, movement is restricted. Here I am "quarantined" in a tenement yard (which is ironically a communal living space), speaking to two police officers charged with enforcing the curfew in Trench Town. Photo taken in Trench Town, Jamaica.
Photo Essay Category
IDRF Fellows Pick: Samantha Agarwal
Photos taken in Kerala, India
.
Fellowships Office Pick: Sohini Chattopadhyay
Photos taken in Mumbai and Kolkata, India
.